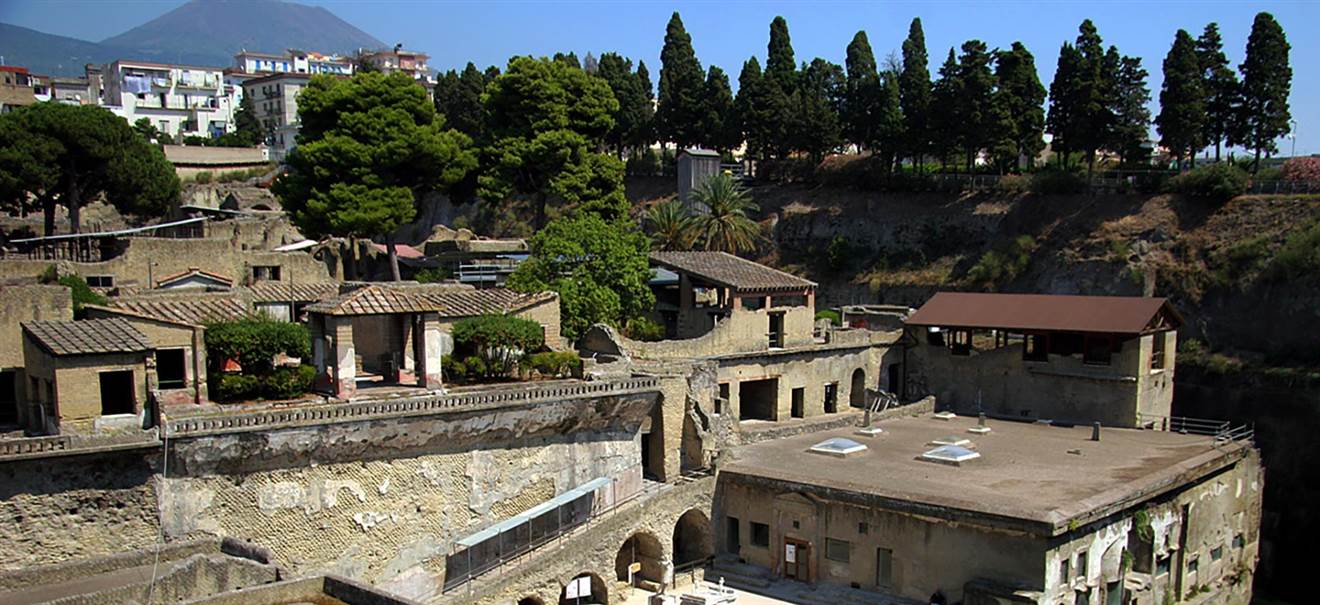 Pompei & Ercolano Archeological Tour
To product
You will visit Ercolano and Pompei. They are quite different. Pompei was a commercial city much bigger than Ercolano. In Ercolano people used to spend their free time. Ercolano is smaller but more elegant. Also the houses were different.


Besides that you will visit Thermal baths, private houses, a brothel, the old mac-donalds, Villas. You will enjoy the big differences of the the two cities:Pompei, full of life and Ercolano, very quite and extraordinary elegant. In Pompei we will see some areas usually not opened without a previous reservation.
Tour plan:
09:00h: Meeting point at the pier or at your hotel.
09:00h: Departure to Pompeii.
09:00h – 11:00h: Visit of the old city
11:00h: Lunch break. 
11:30h: Departure to Ercolano.
13:30h-14:00h: Departure to Naples.
Meeting point: Pier in Naples
Duration: 6 hours
What is not included?
Entrance fees
Lunch
Transportation