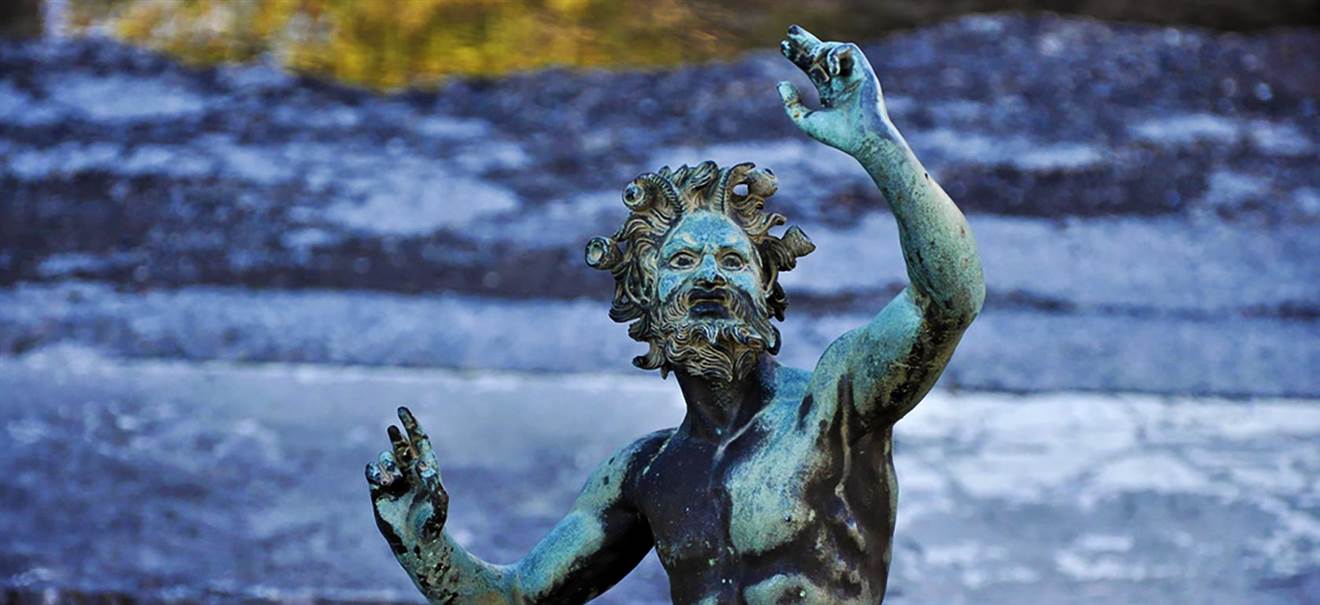 Visit Pompeii with or without Train from Naples
To product
Pompeii*
Pompeii was a city of the ancient Roman Empire located near the contemporary Naples. In 79 AD the city had been completely buried and covered of ash and lava because of the eruption of the Mount Vesuvius. Life stopped and Pompeii's inhabitants died petrified. From this tragedy came out one of the most amazing archeological sites in the world where you can see a very detailed overview into the life of a city during the Pax Romana period!

Opening hours:
Summer hours: from April to October: 8.30 - 19.30 (from 18.00 exit only)
Winter hours: from November to March: 8.30  - 17.30 (from 15.30 exit only)
Annual closing days: 1st January, 1st May,  25th December
Attention!
Boscoreale from 1 November to 31 March operates at: 8.30 - 18.30 (last entrance 17.00)
Access: 
All the sites are accessible for visitors with limited mobility.
Please Note:
Pompei tickets includes 2,50 euro as reservation fees and 1,50 euro as service fees both for adults and child tickets.
Extra Information: 
* The Single Pompeii ticket includes only the archeological site and it is valid only for 1 day.

** Train from Naples: this option includes train ticket from Naples Piazza Garibaldi Station to Pompei stop and return. Once at the station, please pay attention to take the correct train valid for this ticket: you need to take the train Line 2 - direction to Salerno. The duration of the trip is approximately 40 mins. During the reservation you will be asked to insert a departure time and the train ticket is valid until 2 hours and 20 min from the departure selected. Once in Pompei, we suggest you to choose the entrance for the archeological site from Piazza Anfiteatro, 750m from the station.
Please note that this offer is subjected to availability so we suggest you to reserve it in advance. It cannot be guaranteed reservation done less than 5 days before the departure date selected.

Buy your ticket online for the Pompeii site and skip the line!