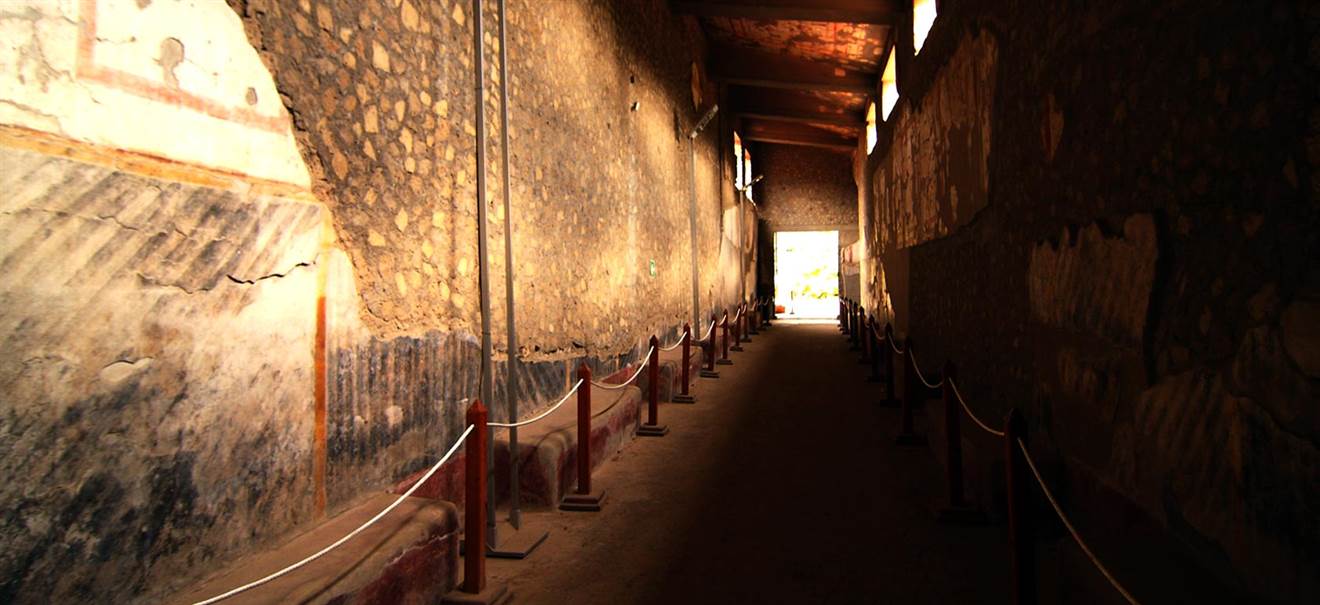 Oplontis Villa and Archaeological Museum by train
To product
Oplontis was a villa near Pompeii. On August 24, 79 A. D. the eruption of Mount Vesuvius buried it under a deep layer of ash. It is considered to be the location of the Villa of Poppaea, the villa associated with the second wife of Emperor Nero. There are wonderful frescoes, very well preserved and amazing.
 A large number of artifacts from Oplontis are now in the Naples National Archaeological Museum, which contains also a large collection of Roman artifacts from Pompeii, Stabiae and Herculaneum. The collection includes works of the highest quality produced in Greek, Roman and Renaissance times. It is one the most important archaeological museum in Europe.
Meeting point: Pier in Naples
Duration: 4 hours 30 min
What is not included in the tour?
Entrance fees
Lunch, transportation
Languages: Spanish, Italian, German, French, English.