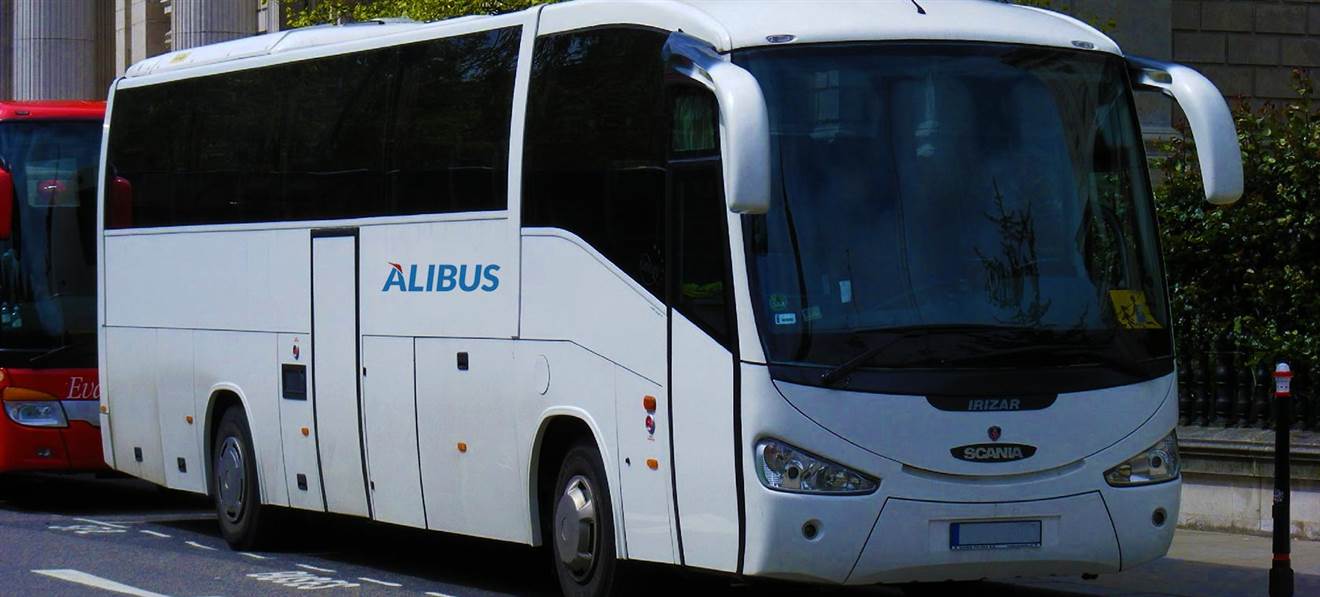 Bus Transfer From Naples Airport To Surrounding Of Naples!
To product
EASY BUS TRANSFER FROM THE AIRPORT OF NAPLES TO THE SURROUNDING: POMPEII, SORRENTO, CASTELLAMMARE, META, SANT AGNELLO AND VICO EQUENSE.
With the official shuttle bus services that connects the airport of Naples (Capodichino Airport) and the surrounding of Naples. The busses departure each hour from the airport and a reservation is recommended. You can choose to take the bus from Naples Airport to the surrounding of Naples: Pompei, Piano di Sorrento, Castellamare di Stabia or Sorrento Stazione.
You can get off at one of the following stops: 
Meta 
Piano di Sorrento 
Pompei 
Sant Agnelo 
Sorrento Stazioni     
Castellamare  
Vico Equense
How to make the reservation? 
Select the date you arrive at the airport and select the amount of persons. You can also select if you want a one-way transfer or a two-way transfer. Select the timeslot you want to departure. The bus departures each hour. If you want to departure from one of the stops back to Naples that is possible too. 
How does it work when I want a return ticket?
When you selected a two-way ticket you will be asked after your reservation which date and time you want to departure back to Naples Airport. 
How does it work the day of your travel? 
Show your ticket to the bus driver and get on the bus. A special seat is reserved for you. 
Advantages of booking online 
You save time purchasing your tickets at the spot 
Make sure you can travel on board, people with tickets get priority 
What is important to know?
Tickets are non-refundable. Only 1 (one) piece of baggage and 1 piece of hand luggage per person is allowed, provided that these do not occupy seats and are not a hindrance to other passengers. The transport of a pet is allowed for free under the following conditions: 
- it must be small; 
- it must be kept in the passengers' arms and/or in special containers and/or covered cages; dogs must be muzzled and leashed. 
For medium-sized dogs, equipped with a muzzle and a leash, it is also necessary to buy an additional ticket. Guide dogs are allowed for free. In all other cases, the transport of animals is not permitted. There are no child tickets, a ticket is for every age classification at the same price. 
When you faced a delay and you can´t make it at the bus departure you selected you can use the tickets for the bus that fits your new arrival time.