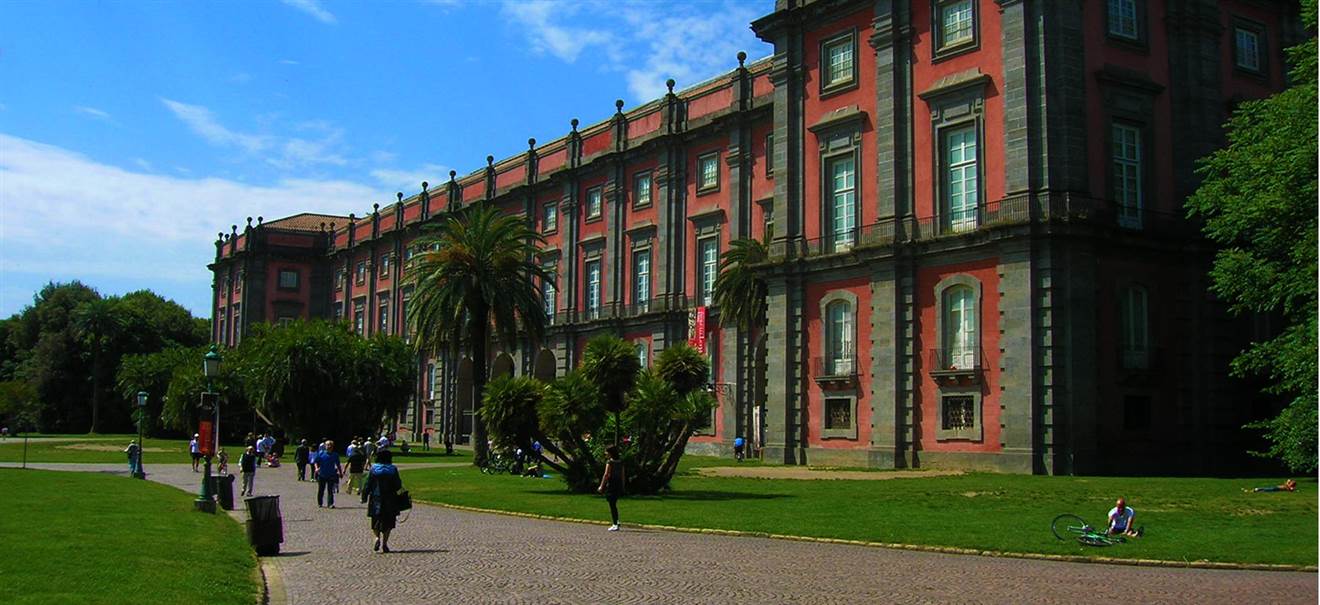 National Museum of Capodimonte
To product
One of the most prominent and historically significant cultural attractions in the capital of the Campania region!
Situated in a huge park, Royal Palace of Capodimonte designed by Charles of Bourbon in the mid 18th century is built around the Farnese collection, with extraordinary masterpieces by Titian, Parmigianino and Carracci and a sumptuous display of decorative arts.
Over the centuries the museum was enriched with major works of art from churches in Naples and Southern Italy (Simone Martini, Colantonio, Caravaggio) and prestigious acquisitions, sometimes of entire collections (Borgia, d'Avalos). 
On the first floor, alongside the Farnese collection, you can see the Royal Apartments with an array of Bourbon craftsmanship, including the celebrated porcelain ware; on the second and third floors there is the Neapolitan Gallery and displays of 19th century and contemporary art. 

It also serves as the home of some very important works by painters from other Italian schools as well as several significant sculptures from the time of the ancient Romans. Of course the Museo di Capodimonte also features a stunning collection of porcelain and majolica (ceramics from Renaissance Italy).
Address: 
Hours:
Monday to Friday from 9.00 am to 1.00 pm and from 2.00 pm to 5.00 pm
Saturday from 9.00 am to 2.00 pm

Buy your tickets online and skip the line!