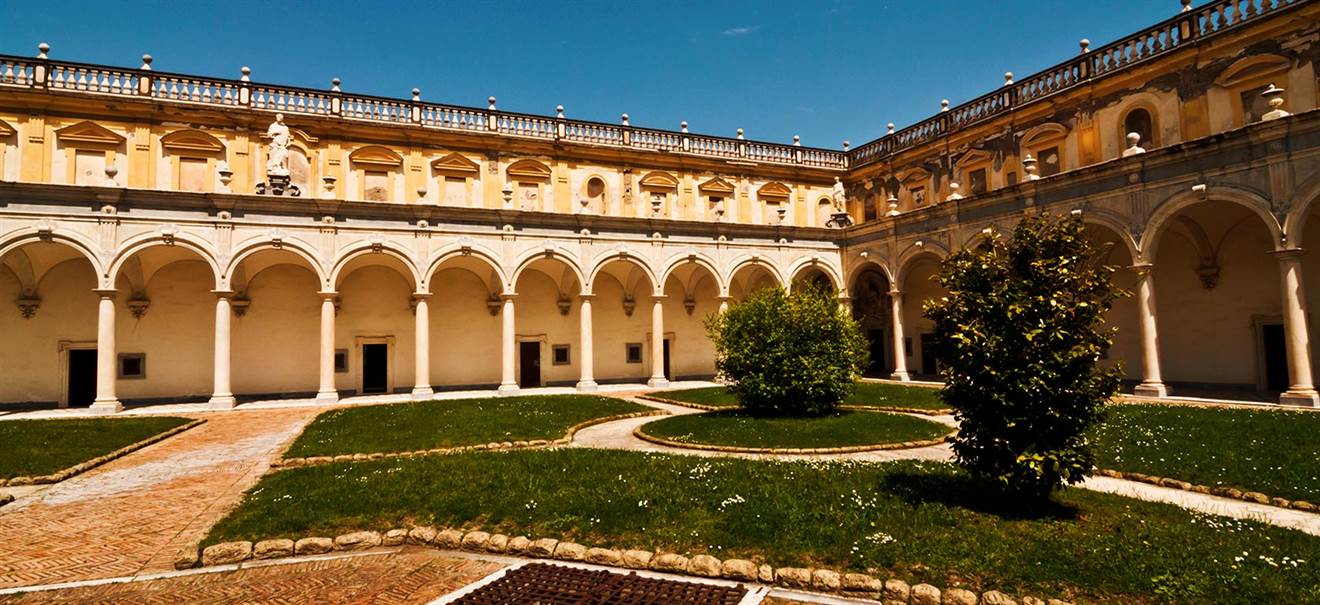 St. Martin's Charterhouse
To product
Don't miss the change to visit the most visible landmark of Naples! 


St. Martin's Charterhouse will take you back to the 14th century. The Neapolitan monastery, dedicated to Saint Martin, bishop of Tours, was founded in 1325 at the behest of Charles, Duke of Calabria and son of Robert of Angiò.

Little remains today of the original gothic structure which has been profoundly modified by successive restructuring. Between the end of the 1500s and the 1600s the whole monastery was completely transformed at the hands of several artists. 
Famous artists of the 16th and 17th century have left their mark, such as Francesco Solimena, Massimo Stanzione, Giuseppe de Ribera and Battista Caracciolo. In the nave, Cosimo Fanzago's inlaid marble work is simply extraordinary. Other holdings of the museum include sculptures, glasses, the gallery located in the priory, and a collection of Neapolitan paintings from the nineteenth century. From both the museum and the monastery it is possible to enjoy spectacular views over the Bay of Naples and the hills of Vomero.
Opening hours:
From 8:30h - 19:30h
Address: 
Largo San Martino 5, 80129 Napoli, Italy
Buy your tickets online and skip the line!